Bruno V. Roels
The Pyramids and Palm Trees Test (Perfection Part I), 2018
Composition of four silver gelatin prints
60 x 50 cm (23 5/8 x 19 3/4 inches)
Unique
£ 3,600 including VAT + delivery
10% of all sales will be donated to Hospital Rooms, a charity bringing art and arts programmes to mental health facilities within the UK.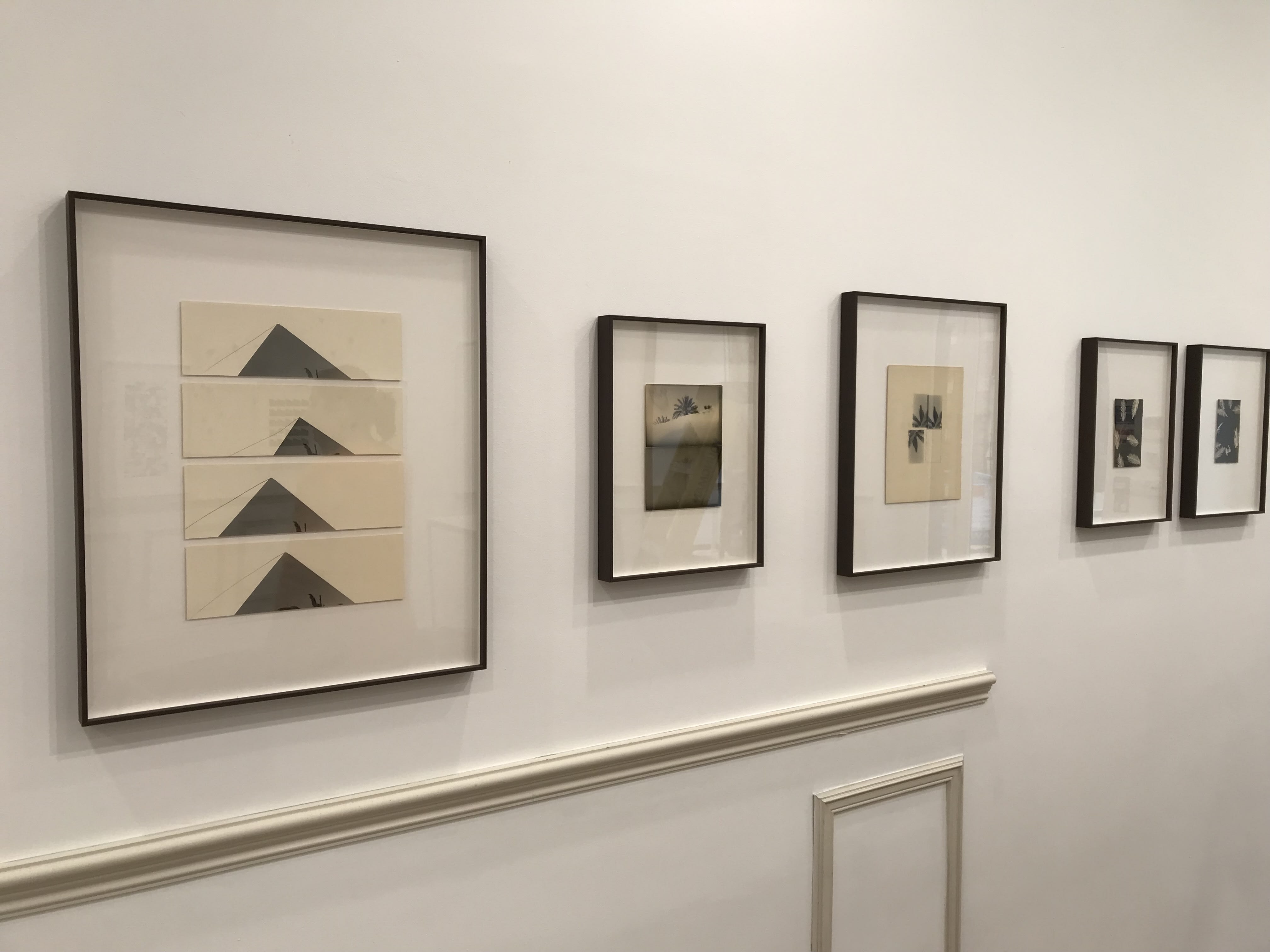 Inspired by the American conceptual artist John Baldessari, there is an underlying surrealist sensibility to much of Roels' practice. Bruno V. Roels employs a playful, tongue-in-cheek tone throughout his work, whilst challenging the characteristics that traditionally define a photographic practice. Wanting to move away from the 'tyranny of camera viewfinders' and a tradition of photography that is defined by the technology and materials used, Roels instead focuses on the act of printing, not with the goal of creating a perfect print, but instead presenting all prints created as equal.
ART FOR GOOD
10% of all Black Box Projects sales will be donated to Hospital Rooms, a London-based charity championing the healing power of art by commissioning world-class artists to create permanent site-specific art installations and art programmes for secure mental health facilities in the NHS service.