Steve Macleod
Indigo 8, 2019
Hand selenium-toned silver gelatin print, pencil
25 x 20 cm (9 7/8 x 7 7/8 inches)
Bespoke handmade artist's frame, sprayed dark blue with museum glazing
Edition of 3
£ 1,488 framed including VAT of 20% where applicable
10% of all sales will be donated to Hospital Rooms, a charity bringing art and arts programmes to mental health facilities within the UK.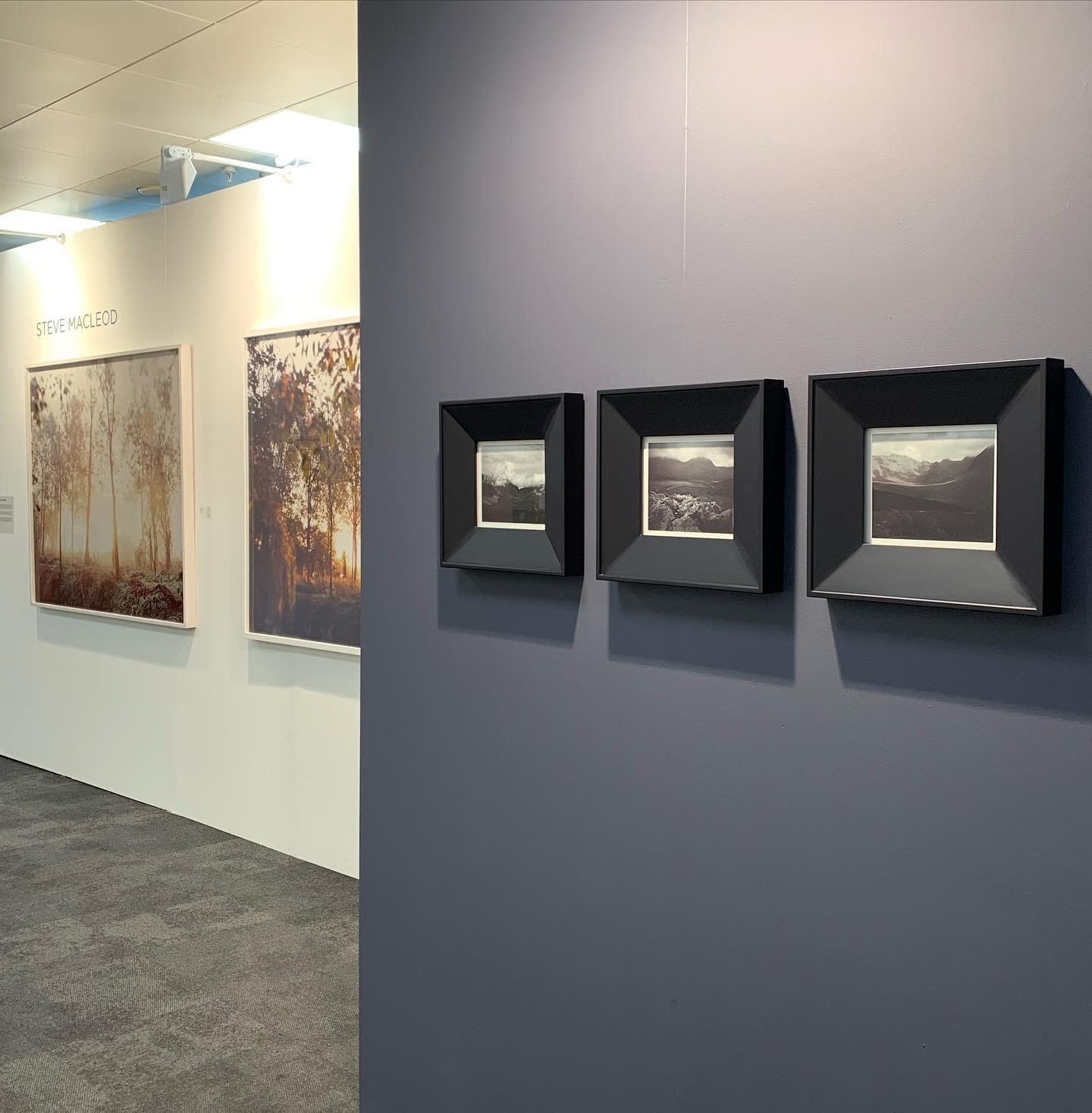 Professor Steve Macleod is inspired by the Pictorial movement popularised in the late 19th and early 20th centuries. For a Pictorialist, a photograph - like a painting or drawing - is a way of projecting an emotion into the viewer's realm of imagination. Macleod's works often utilise chiaroscuro elements of light and shade creating an expressive mood.
Indigo never started as an artistic endeavour. It was borne out of a period when Macleod experienced recurring dreams about indistinct mountain forms. These images would revisit the artist as landscapes of dark inky blues and hazy purples. The reoccurring landscapes were not places the artist had visited in his native Scotland nor were they past memories being recalled. The artist kept a diary of writing and drawing during this time, recording these hazy indigo shapes as they would visit him.
Several years later, Macleod noticed the patterns in his landscape work were reminiscent of mountain ranges in the Scottish Highlands. The indigo dreams had subconsciously worked their way into his art in the same way that memories pop in and out of ones thoughts. Macleod was unconsciously reconstructing something that once haunted him but he was inextricably drawn to, manifesting as Indigo.
The Indigo series was shot on film and hand printed by the artist in the darkroom. Each work is an archival silver gelatin print toned in hot selenium, produced in unique iterations of three.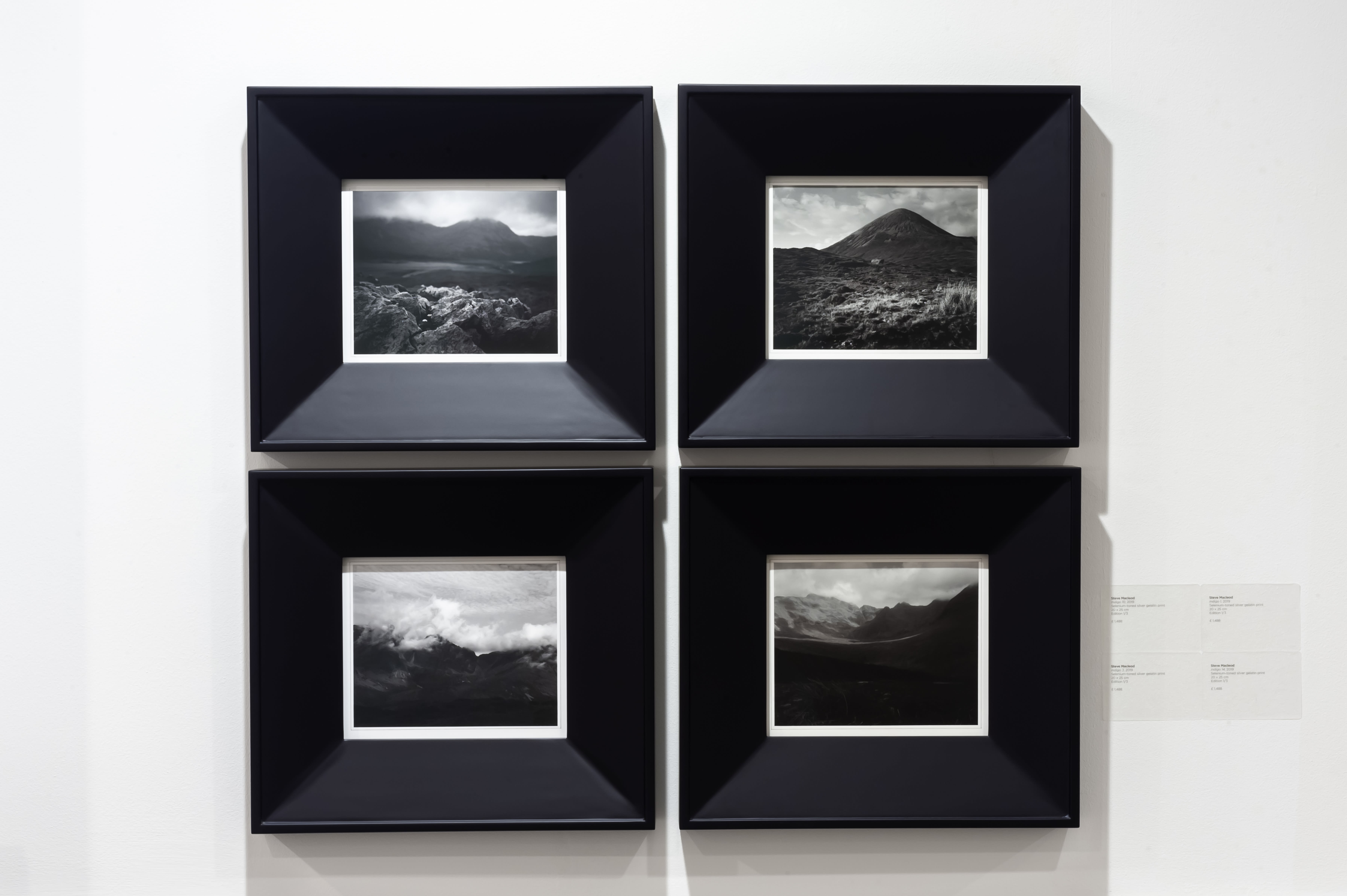 ART FOR GOOD
10% of all Black Box Projects sales will be donated to Hospital Rooms, a London-based charity championing the healing power of art by commissioning world-class artists to create permanent site-specific art installations and art programmes for secure mental health facilities in the NHS service.