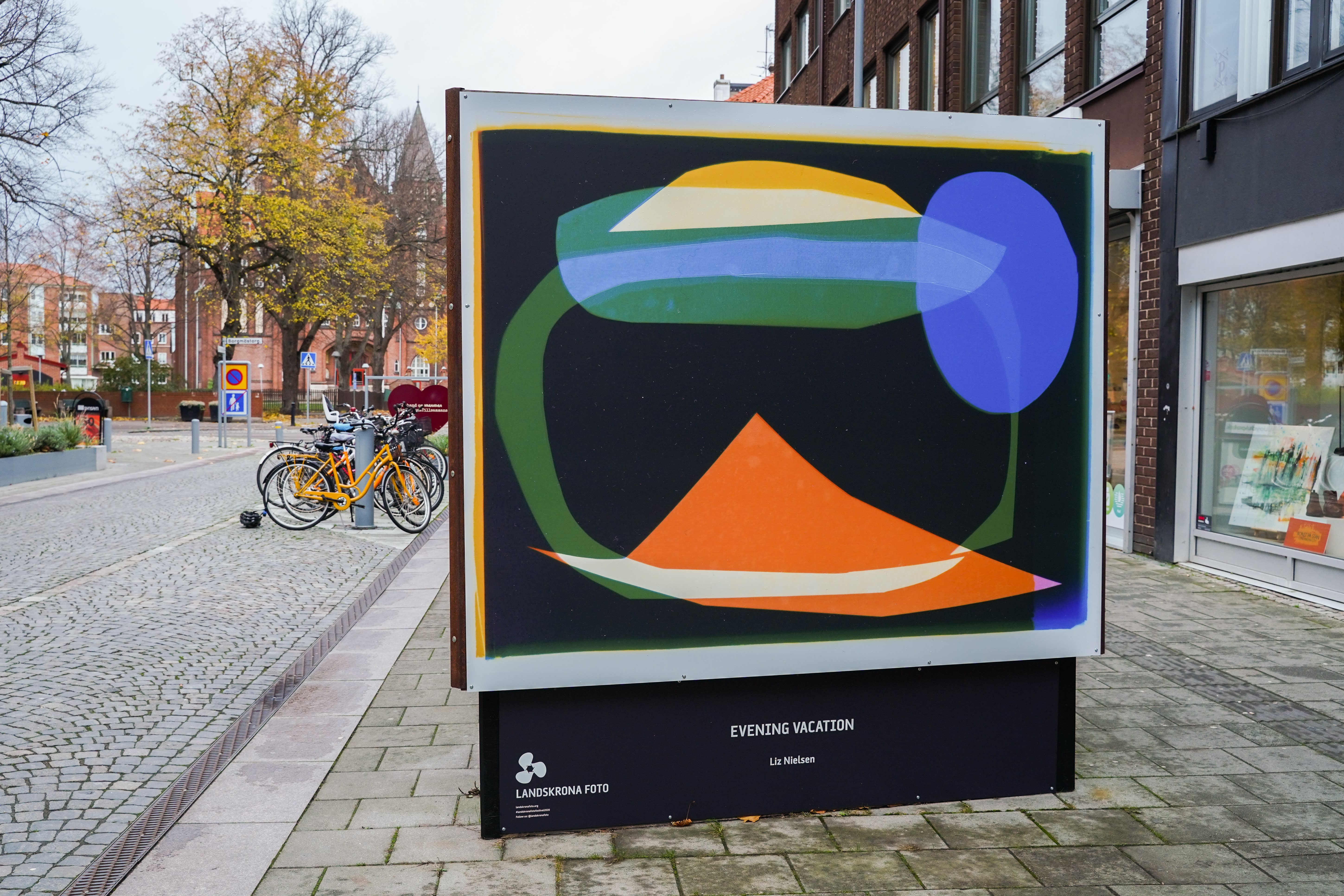 Liz Nielsen recently launched a groundbreaking new format in which to experience her dynamic colour photograms - giant billboards in public spaces. Hosted by Landskrona Foto in Sweden as part of their outdoor exhibition series, Nielsen presents her ongoing Interdimensional Landscapes series en plein air for the very first time.
The exhibtion runs from November 2020 - January 2021 in Landskrona city centre. While the museum is temporarily closed due to Covid-19 safety measures, the outdoor exhibition continues throughout the city - adding life, colour and spectacular, world-class art to the urban setting.
If you are in Sweden and find yourself able to visit Landskrona, please do take time to search out the Liz Nielsen installation works and be sure to take photos to share with us at Black Box Projects!
If you - like us - cannot get to Sweden before the end of January be, sure to check out Liz Nielsen's recent virtual exhibition with Black Box Projects. Entitled (small) this presentation focuses on Nielsen's unique photograms specifically in the small scale and artist's studies for larger scale works - the complete opposite of the current billboard series on exhibition but just as impactful.
Liz Nielsen
Interdimensional Landscapes
November 2020 - January 2021
Landskrona Foto, Sweden
VIEW LIZ NIELSEN'S (small) HERE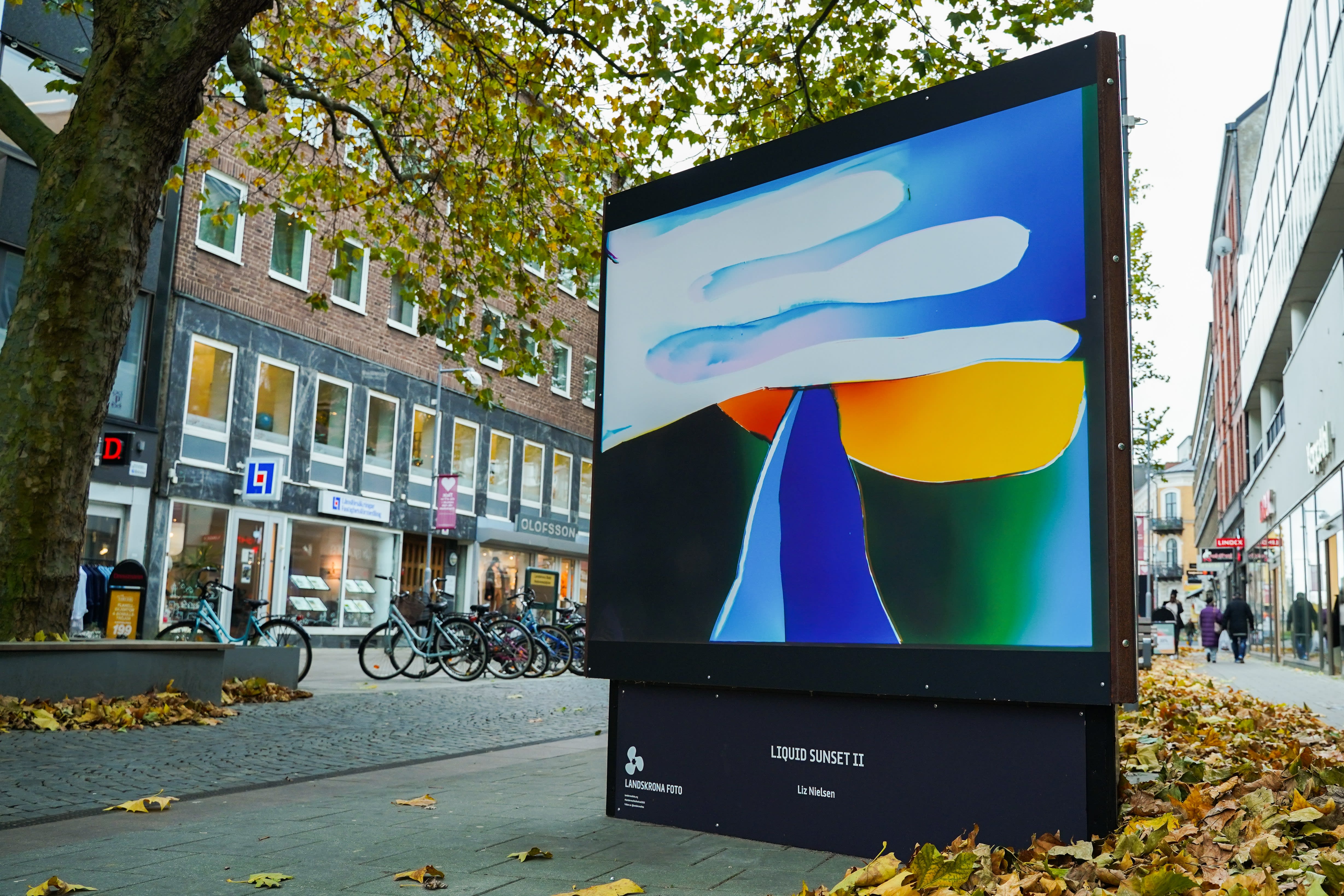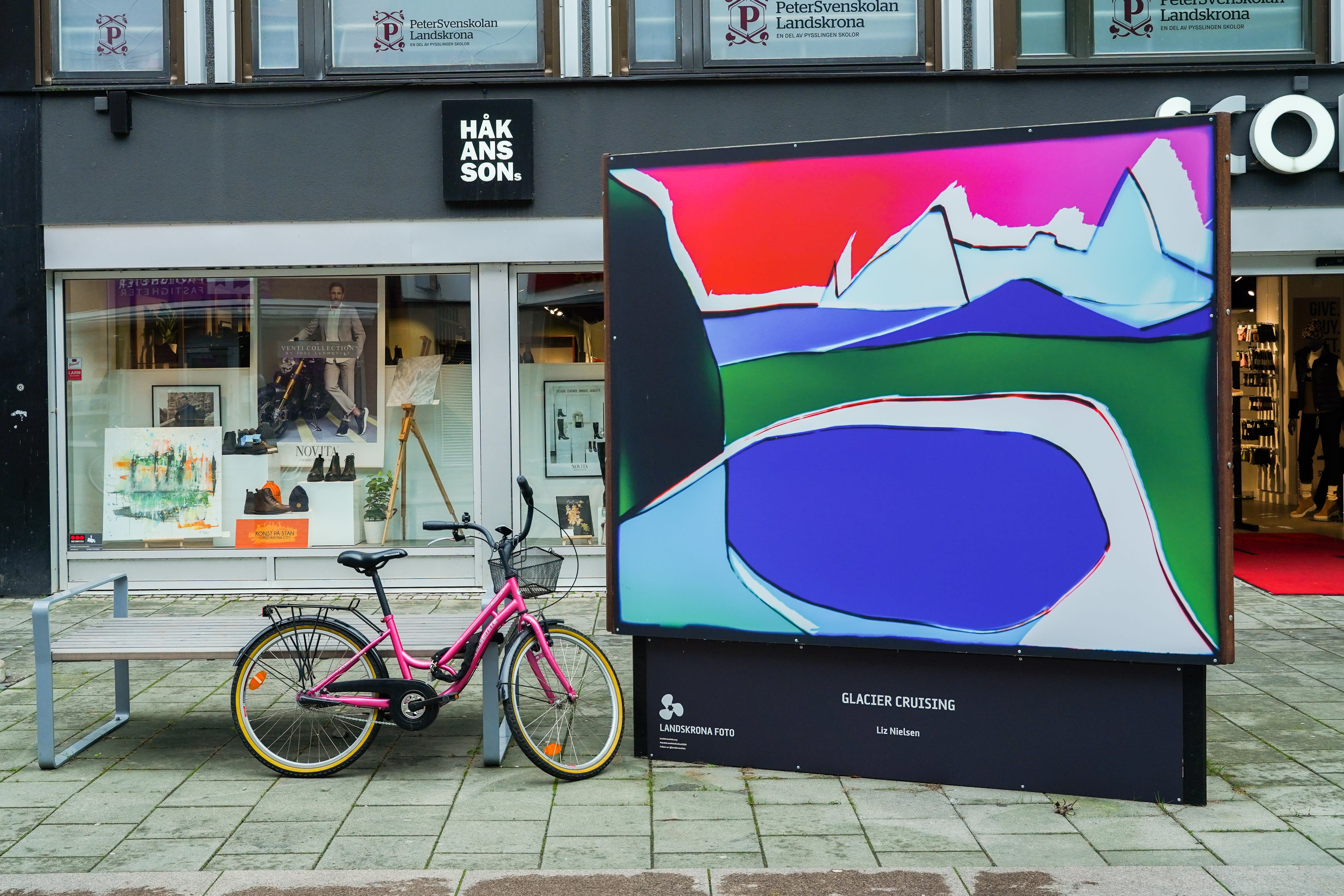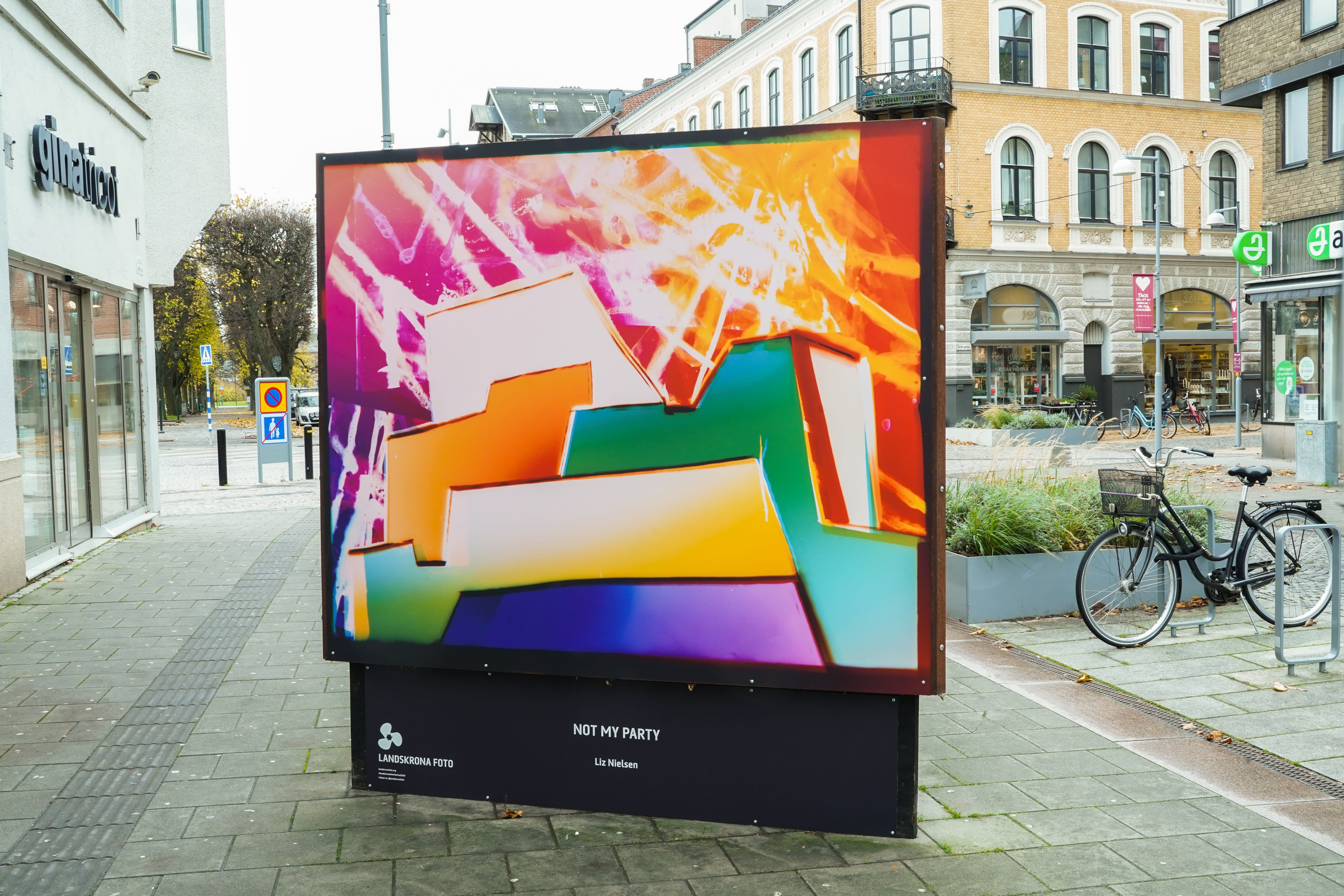 November 1, 2020