Fundamentals
Adam Jeppesen's 487-day journey travelling from the North Pole to Antarctica left an indelible mark on both him and his photographs. When his negatives became exposed to the grit of the road, rather than hide these blemishes, he came to celebrate them as a reminder of memory and imperfection. Jeppesen and seven others, including Joanne Dugan, Timo Lieber and Chris McCaw, feature in Fundamentals, the latest show from London-based Black Box Projects.
Black Box Projects, London
08 - 19 October 2019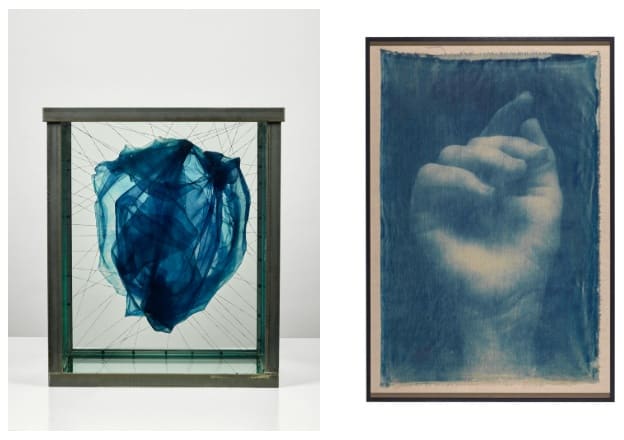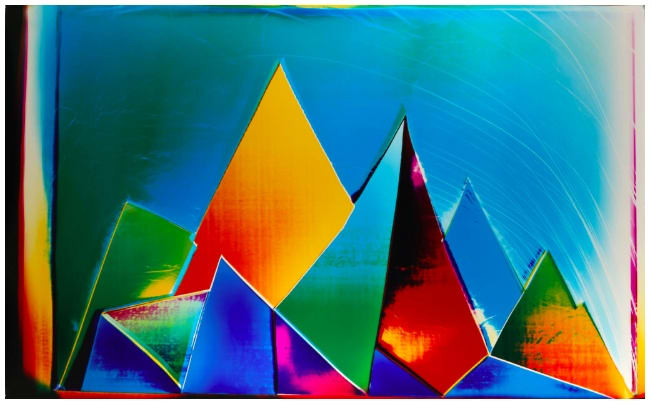 Top: © Adam Jeppesen.
Bottom: © Liz Nielsen