For this episode of In Conversation with Black Box Projects we welcome experimental photographer Liz Nielsen to discuss her unique colour photograms and her exhibition - Liz Nielsen (small) - currently showing with Black Box Projects.
Liz Nielsen's work is a contemporary application of one of the best-known avant-garde photographic processes - the photogram - which was first mastered by Man Ray and Maholy-Nagy at the beginning of the twentieth century. Each unique image is created without a camera in the artist's studio using handmade negatives and 'found' light sources. She calls her work 'painting with light' referring to the performative nature of its creation.
VIEW Liz Nielsen's VIRTUAL EXHIBITION HERE
Liz Nielsen
Nielsen is part of this new generation of photographic artists that have returned to the essential elements of analogue photography and its processes as subject matter, reimagining the abstract and painterly potential of the medium. Nielsen's work has been exhibited extensively in solo and group shows in London (Black Box Projects), Chicago (Zolla/Lieberman Gallery), New York (Danziger, Laurence Miller, Yossi Milo and David Zwirner Galleries), Berlin, Dublin, Budapest, Paris (NextLevel Gallery). Nielsen has works included in the JPMorgan Chase Art Collection. Nielsen's exhibitions have also been reviewed in the New York Times, the New Yorker, the Guardian, Artslant, the Wall Street Journal and Libération, among others.
Kathlene Fox-Davies
Kathlene Fox-Davies is a photography expert, art-historian and curator, with over 16 years' experience in the art world in galleries in London, New York, Memphis and Dallas. In 2017 Kathlene co-founded Black Box Projects. Kathlene has special interest in community engagement through the gallery and arts programming, transparency in business, a desire to connect clients to the art, artists and art world, as well as providing a more personal collecting experience through the gallery. Kathlene is also a frequent contributor to Monocle Radio as a guest art expert, offering a commentary on the current arts headlines as well as reviews of gallery shows and art fairs.
Anna Kirrage
Anna began her career at The Fleming Collection before working for The London Original Print Fair. She was then appointed Account Director at the arts consulting agency, Cawdell Douglas, where she managed clients including The Grosvenor House Art & Antiques Fair, the BADA Antiques & Fine Art Fair, TEFAF Maastricht, Masterpiece London, and The Fine Art Society amongst others. Following this, Anna worked as a freelance consultant and was instrumental in the merger between two consultancies, Muse and Cawdell Douglas to create a new arts agency, Golden Squared Consulting, where she worked as Associate Director before co-founding Black Box Projects.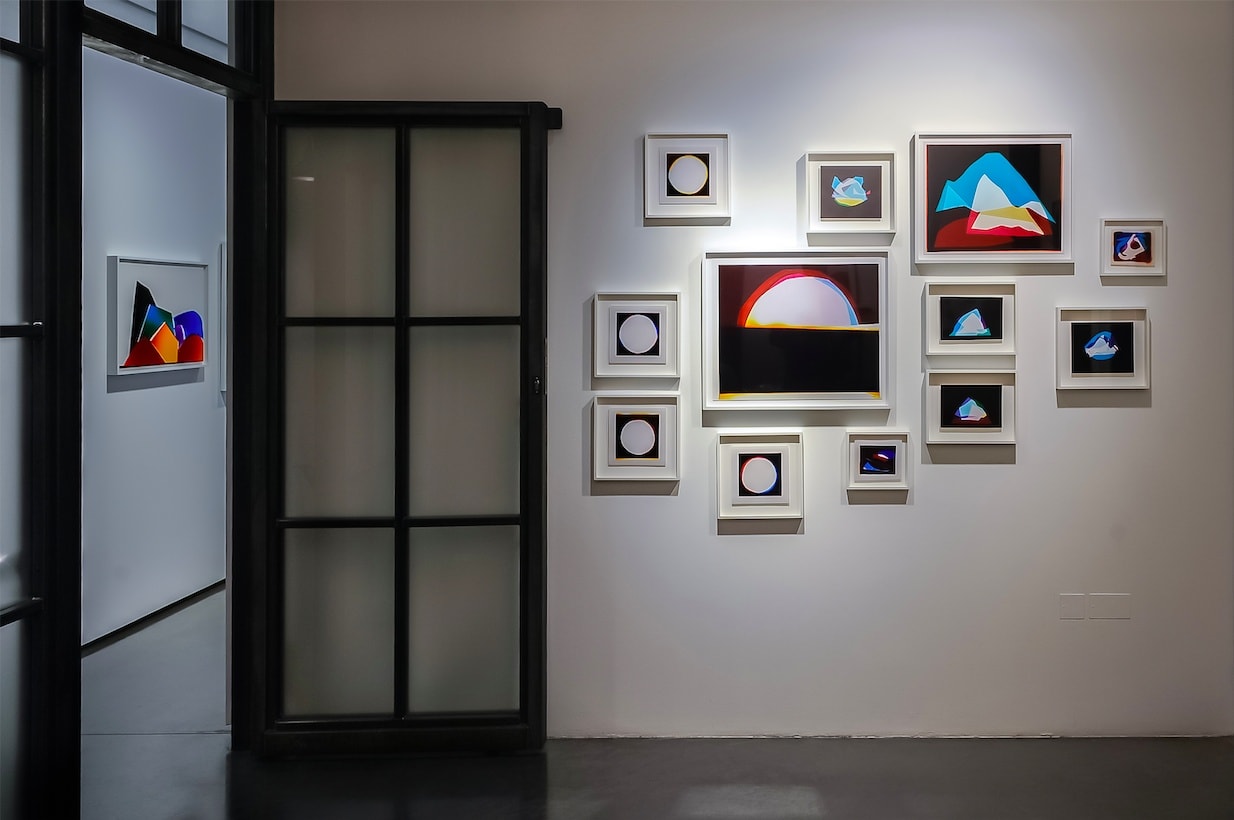 BLACK BOX PROJECTS 
Black Box Projects specialises in contemporary photography and contemporary art that is created using photographic materials.
The gallery is committed to working with artists who push the limits of traditional photographic practice. The gallery does not keep a permanent space, instead it arranges  temporary project-based exhibitions in order to tailor the experience to the individual needs of the artist and the work to be shown.  It aims to be a pioneer of the changing gallery model, as well as presenting a transparent working model with artists, clients and other gallerists that fosters community, creativity and collaboration. Black Box Projects is a founding member of Cromwell Place, the new arts hub which will open in South Kensington in Autumn 2020.
July 6, 2020